Free Mega Health & Employment Camps
Our team organizes free mega health and employment camps from time to time in order to provide better health care services to people living in rural areas across Punjab. We organize mega camps in the rural areas wherein the elderly population is motivated to get free cancer screening along with detailed free checkups and consultation by specialist doctors coming from at least 8-10 streams; at the same camp, youth from the rural population is also encouraged to come and fill up free enrollment forms for jobs. We have not limited ourselves to one time screening of patients, but we also believe in following up with the sick patients to ensure that they are made aware of the government schemes and policies so that they can take benefit of the same.
Highlights of the CampFree Cancer Screening
Free Cancer Screening
Ladies above the age of 40 years and men above the age of 60 years will be motivated to undergo free screening of cancer. Screening for the following tests will be carried out at the camp:
Free Screening for detection of Breast Cancer
Free Screening for detection of Cervical Cancer
Free Screening for detection of Prostrate Cancer
Free Screening for detection of Oral Cancer
Free Screening for detection Lungs Cancer
Free Multispecialty Health Checkup & Consultation
Multi-specialty camp and teams from 8-10 different specialties such as Oncology, Gynecology, General Surgery, Orthopedics, Pediatrics, Eye, ENT, Skin and Dental care etc. participate and give free of cost consultation and examination to the patients. Thereafter, if any pathological tests are recommended by the doctors, the same is carried out at the camp without any cost to the patients and an arrangement to distribute maximum medicines free of cost is also be made at the camp site.
Free Health Checkup & Consultation by Health Specialists
Free Lab. Tests
Free Medicines
Special Features of the Camp
Rozgaar di Pukaar
Besides the Free Mega Medical & Employment Camp for the patients and the elderly residents of the villages, the youth will also be motivated to come for the camp and the youngsters looking out for jobs will be asked to enroll themselves with "Rozgaar di Pukaar" program. Once the youth is enrolled with us, the foundation will call the representatives from the manufacturing industry to screen and interview the candidates at a convenient venue in Patiala. The selected candidates will be guided further on their boarding and lodging facilities.
Skill Development Centers
The youngsters who will be interested in joining a vocational course for better opportunities in career will be counseled by PMKK (PradhanMantriKaushal Kendra) and will be motivated to join Government sponsored programs.
Sehatmand Faridkot
Principal Mukhtiar Singh Yadgari Medical of Employment Camps
Free Mega Health & Employment Camp –
Golewala (15/Dec/2018)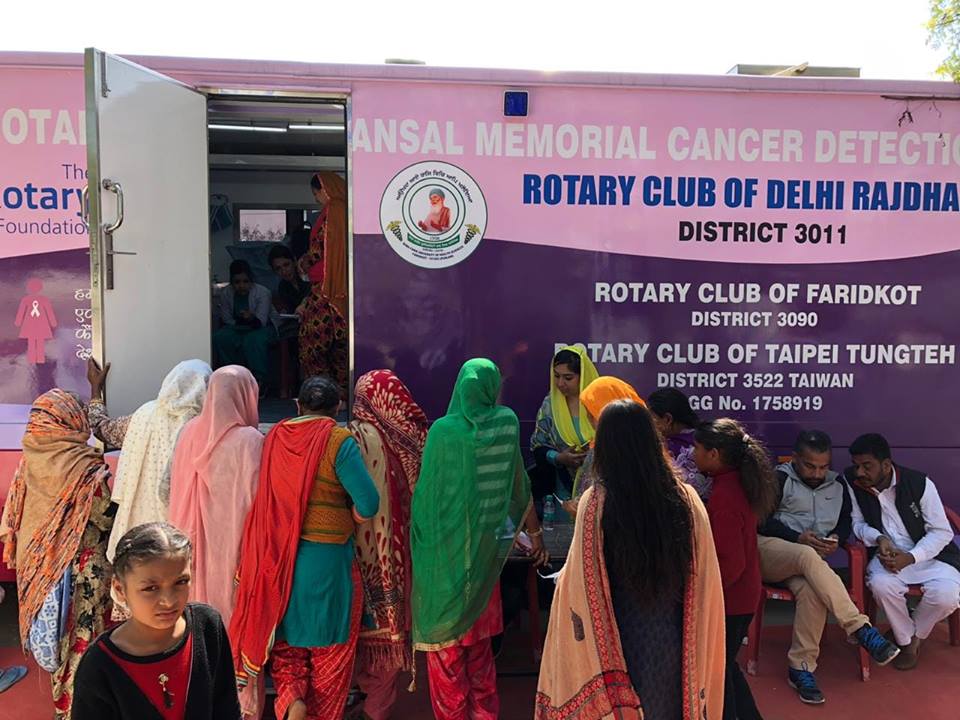 Principal Mukhtiar Singh Yaadgari Free Mega Health & Employment Camp –

Bargarhi (20/Jan/2019)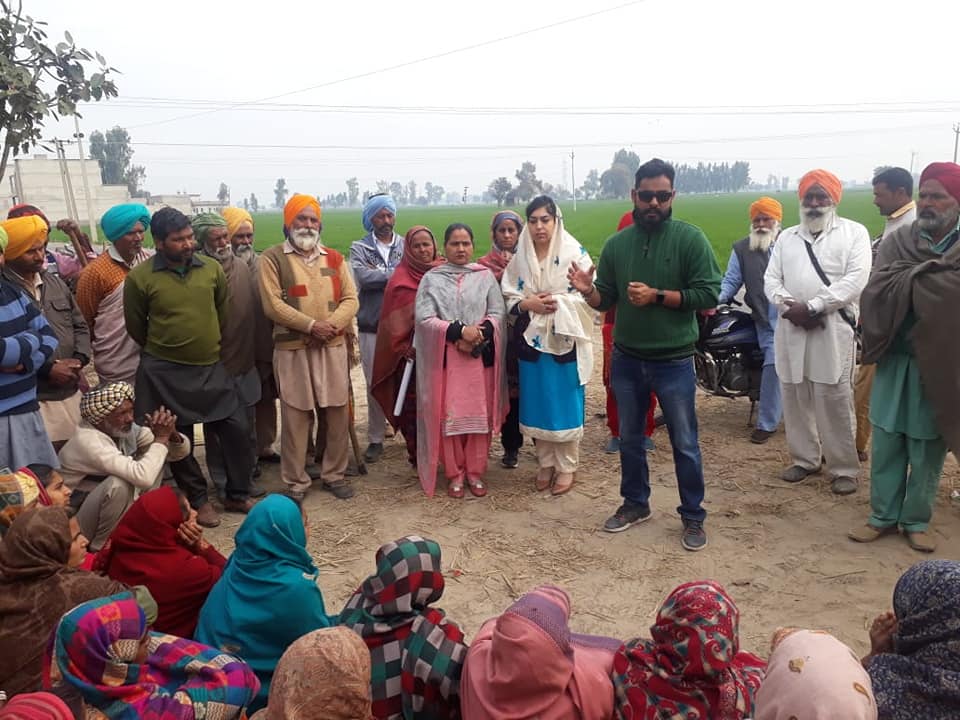 Principal Mukhtiar Singh Yaadgari Free Mega Health & Employment Camp –

Dhuadhi (Faridkot)
Principal Mukhtiar Singh Yaadgari Free Mega Health & Employment Camp –

Arayianwala (Faridkot)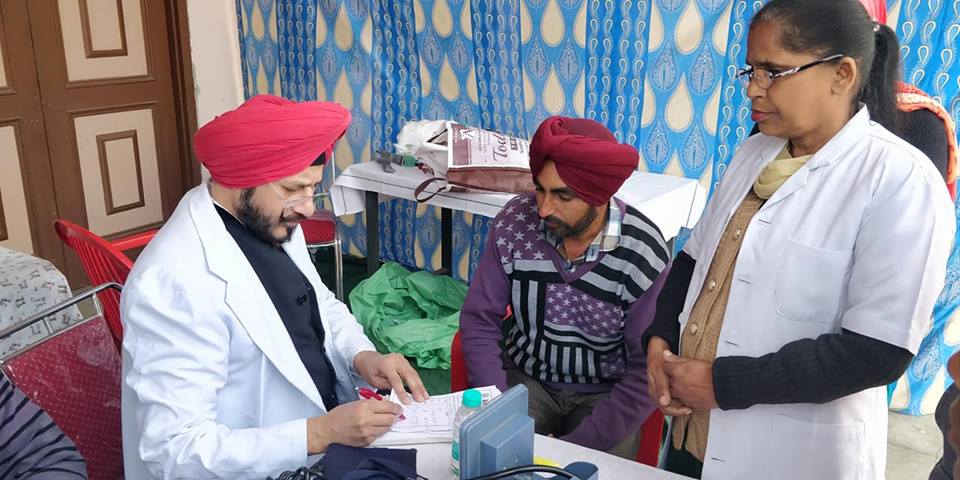 Sehatmand Patiala – Mandour(Nabha Tehsil, Dist Patiala)
6/Oct/2019